The Home of
Beachfront Luxury
Luxury makes a lasting impression. Lana is a stunning collection of 23 residences just steps from the shores of Bilinga Beach.
Inspired by its stunning natural surrounds, Lana is tailored to its location and designed as a perfect fit with beachfront Bilinga life. From the gentle wave-like curves to the thoughtfully planned amenities, every detail is authentic, luxurious, and purely Bilinga.
Lana Bilinga
Arena Property Group
Apartments
Bilinga, Gold Coast, QLD
A carefully crafted brand was called for to elevate Lana to become the home of beachfront luxury.
Inspired by the rhymic nature of the ocean waves, a sleek, modern logotype was paired with restrained typography, cinematic photography and a series of signature badges.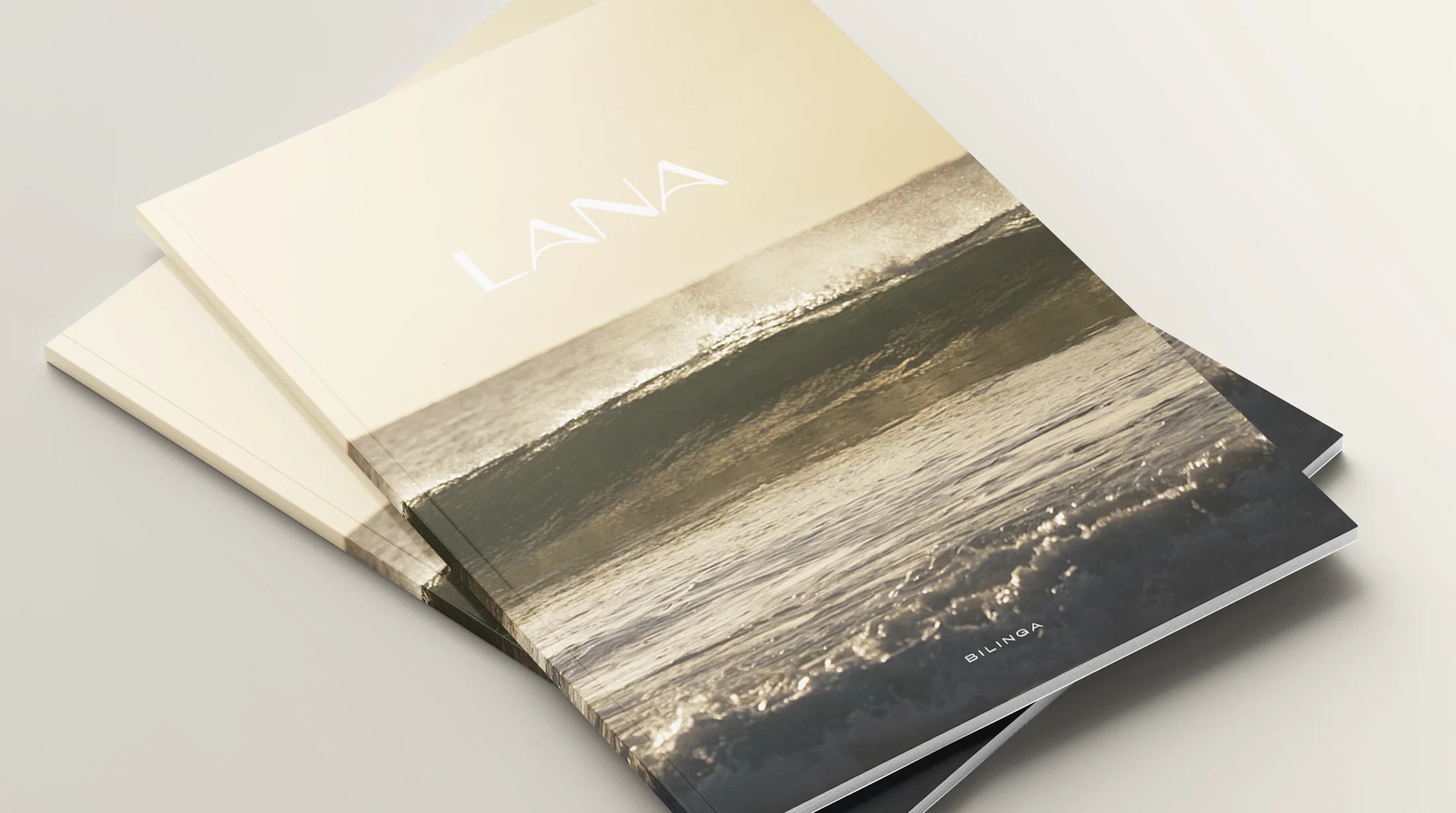 Concepts & Ideation
Brand Development
Marketing Collateral
Digital & Web
Photography & Video
If you have a project in mind or just want to find out more about this one then let's talk.