Situated in a leafy pocket of Bilambil Heights, Sceniq is a new residential community featuring 100 elevated homesites. Easily accessible, yet hidden away, Sceniq offers an abundance of lifestyle amenities, nestled in an idyllic natural setting.
Sceniq Bilambil Heights
Clarence Property
Land Communities
Bilambil Heights, NSW
Framed by nature and with valley and ocean views, land at Sceniq rises above your expectations. With this as our key positioning 'Land above it all' was born and become the centre of the creative approach.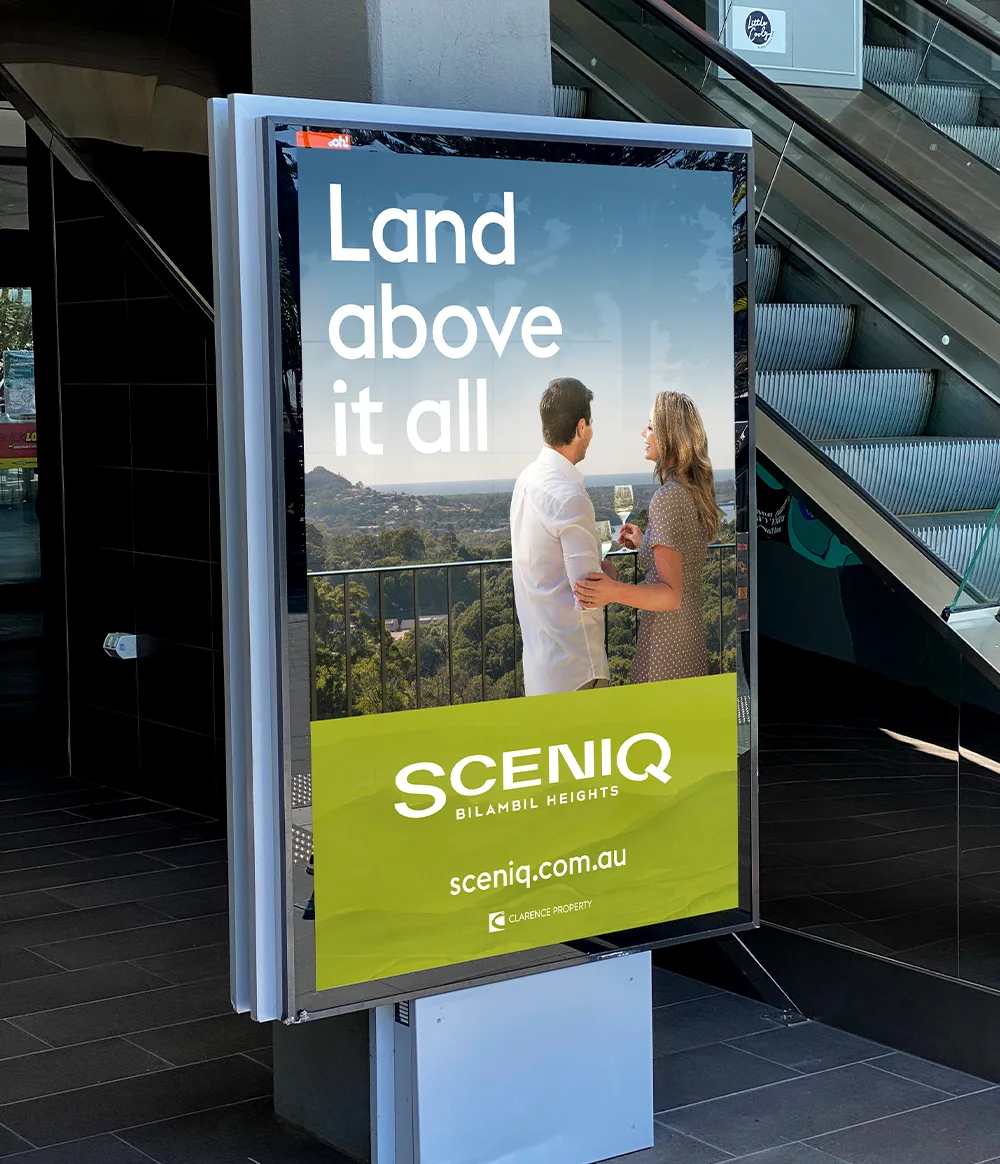 With hinterland views sprawling across Piggabeen Valley, Mount Cougal and Springbrook National Park, as well as a panoramic outlook to the ocean, the bespoke watercolour texture tied everything back to the vista. Considered photography was utilised to showcase the surrounding area and hero this hidden gem of Northern New South Wales.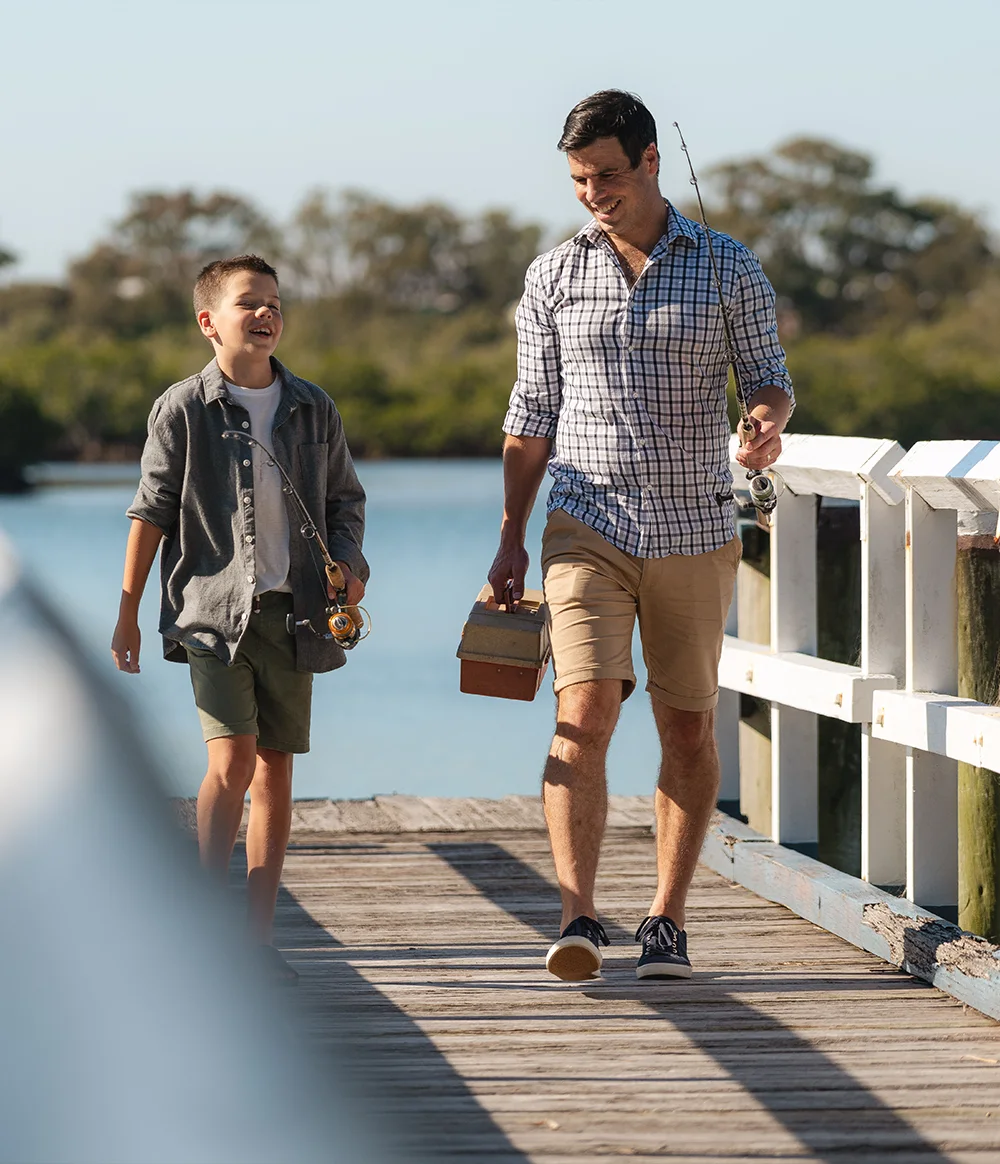 With limited access to the development location, a strong focus was put on a immersive digital experience. Live footage was seamlessly integrated throughout the website, showcasing the lifestyle on offer and to build a strong emotional connection.
Concepts & Ideation
Brand Development
Marketing Collateral
Digital & Web
Photography & Video
If you have a project in mind or just want to find out more about this one then let's talk.